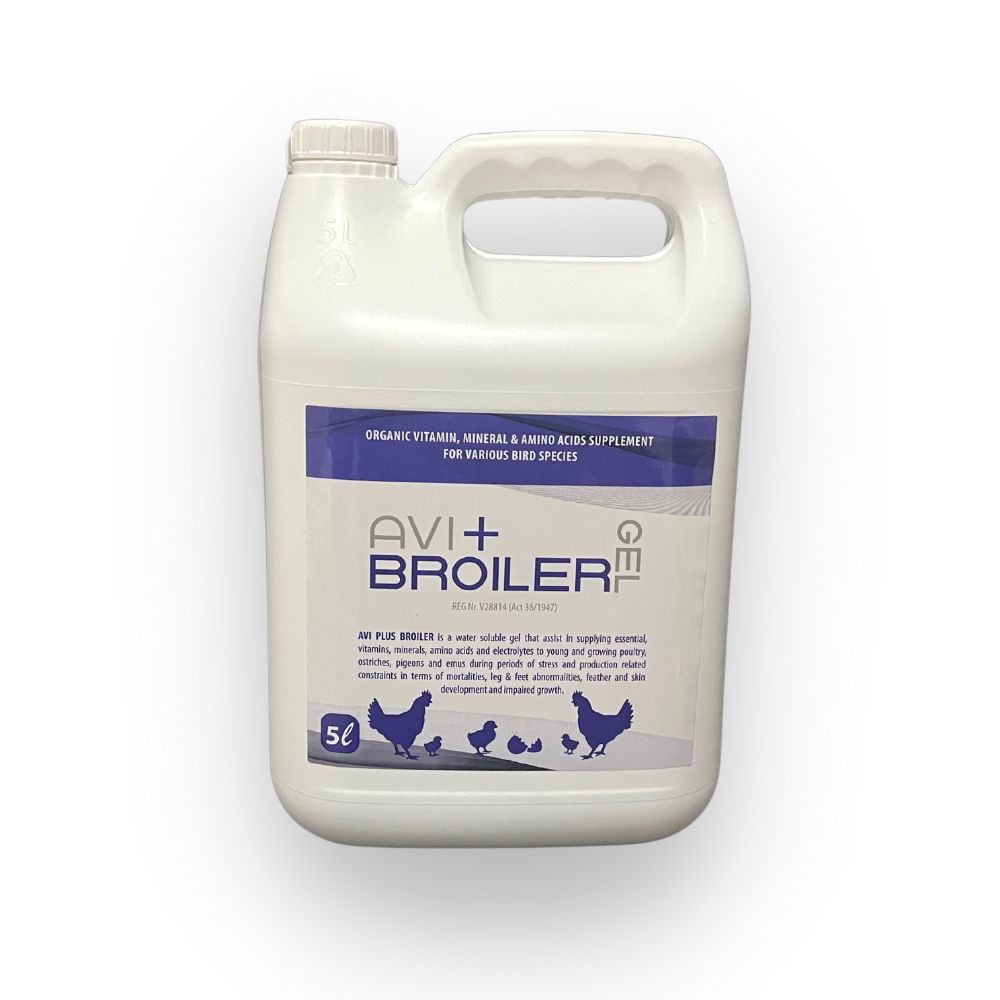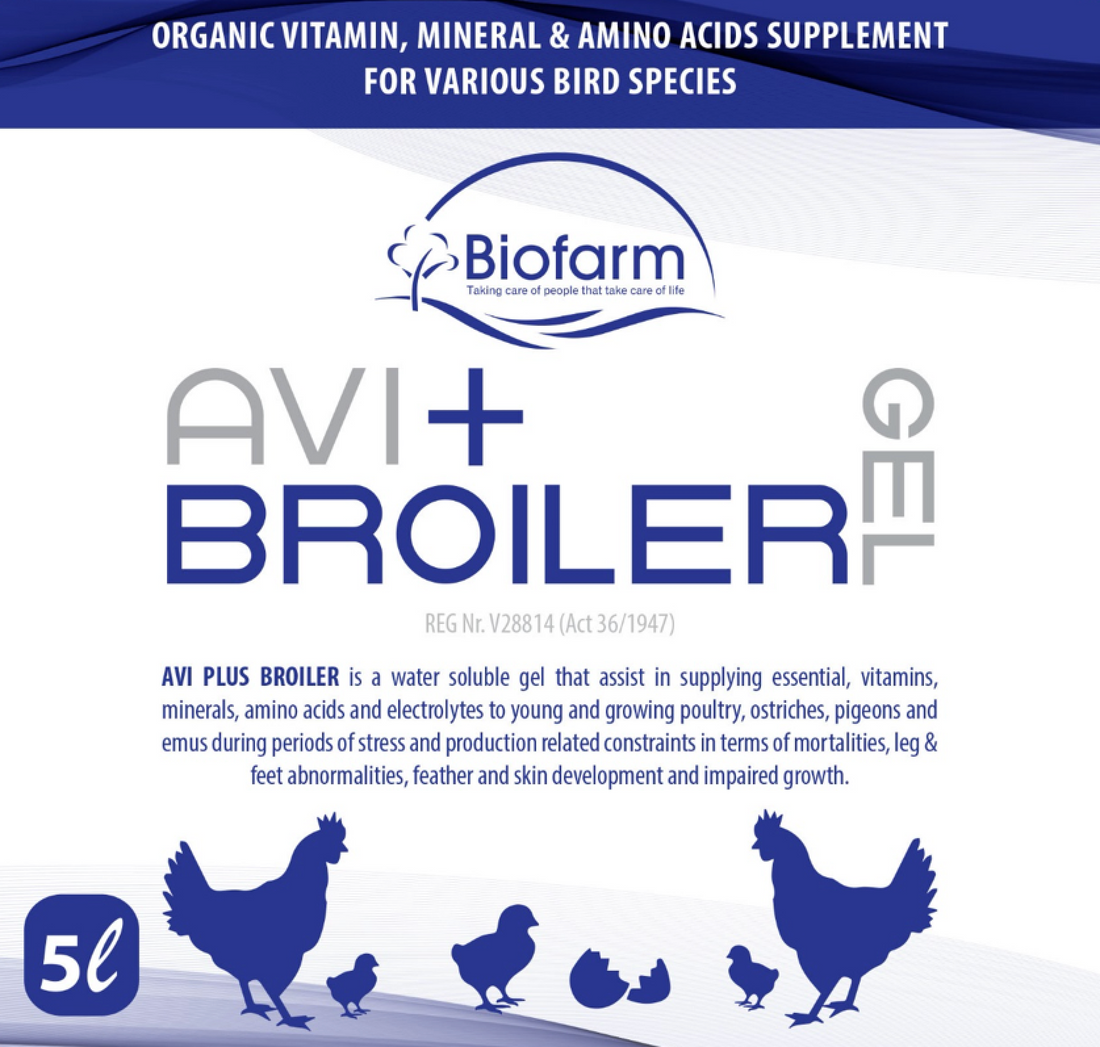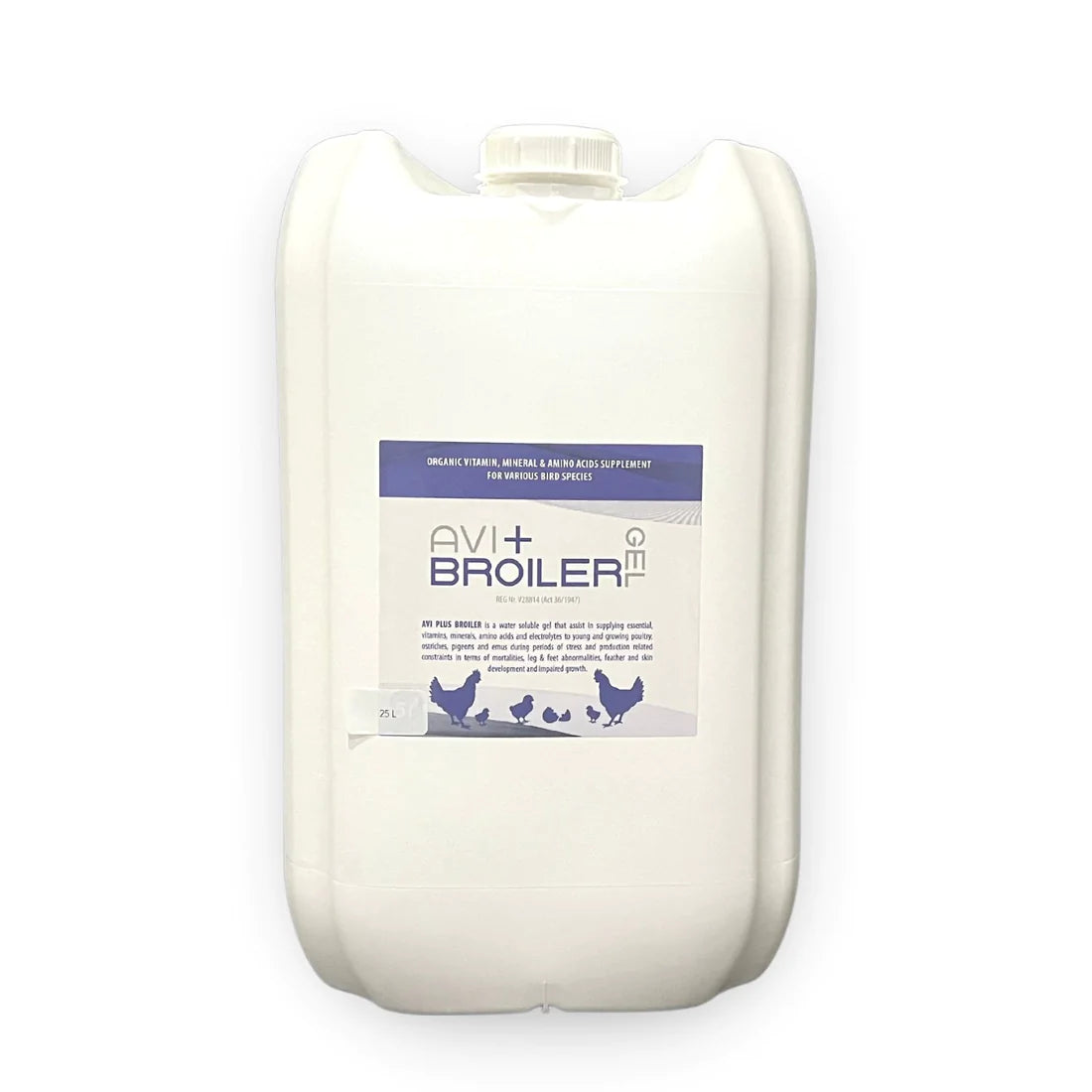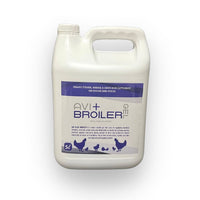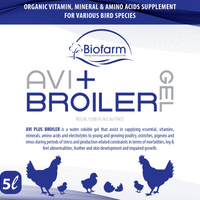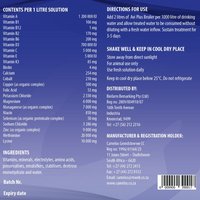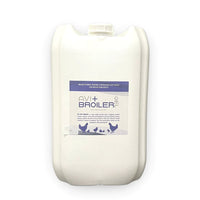 Avi Plus Broiler (Supplement For Poultry, Ostriches, Emus & Pigeons)
Avi Plus Broiler is a water soluble gel that assist in supplying essential vitamins, minerals, amino acids and electrolytes to young and growing poultry, ostriches, pigeons and emus during periods of stress and production related constraints in terms of mortalities, leg & feet abnormalities, feather and skin development and impaired growth.
Key Features
Growth Support

Leg & Feather Support

Immunity 

Support

Essential Vitamins

Minerals

Amino Acids

Electrolytes
Animal Types
Poultry
Ostriches
Pigeons

Emus
We offer free fast shipping on all of our products. Our products will be delivered to you within 2-3 business days.
DISCOVER THE DIFFERENCE
WE DELIVER RESULTS
Scientifically superior animal nutrition that promises peak performance and optimal health in both farm animals and pets.
READ MORE