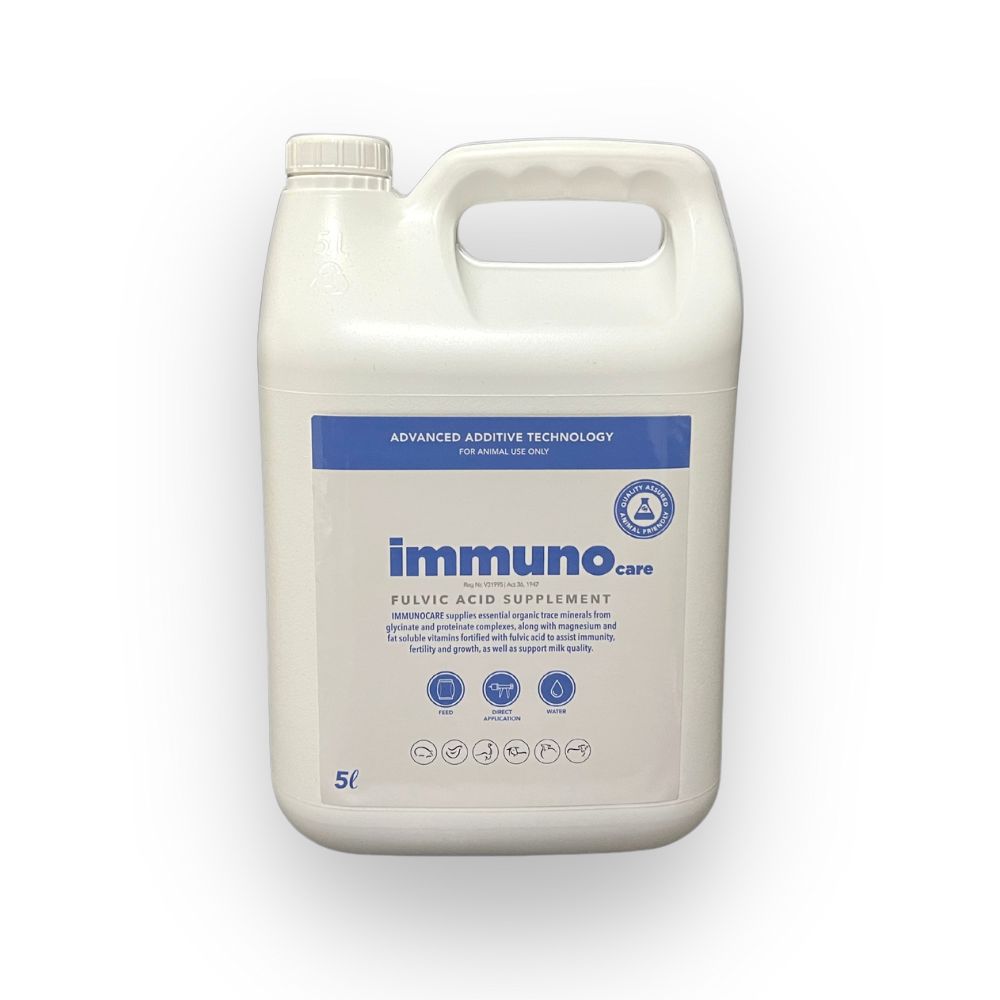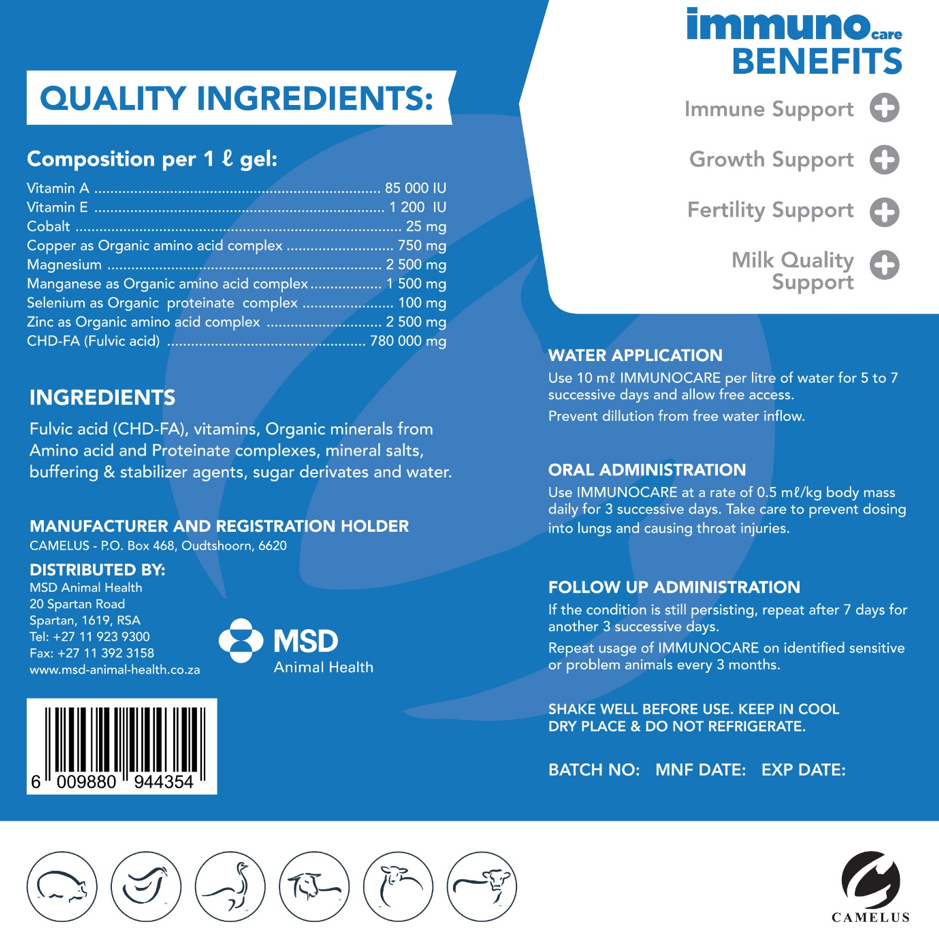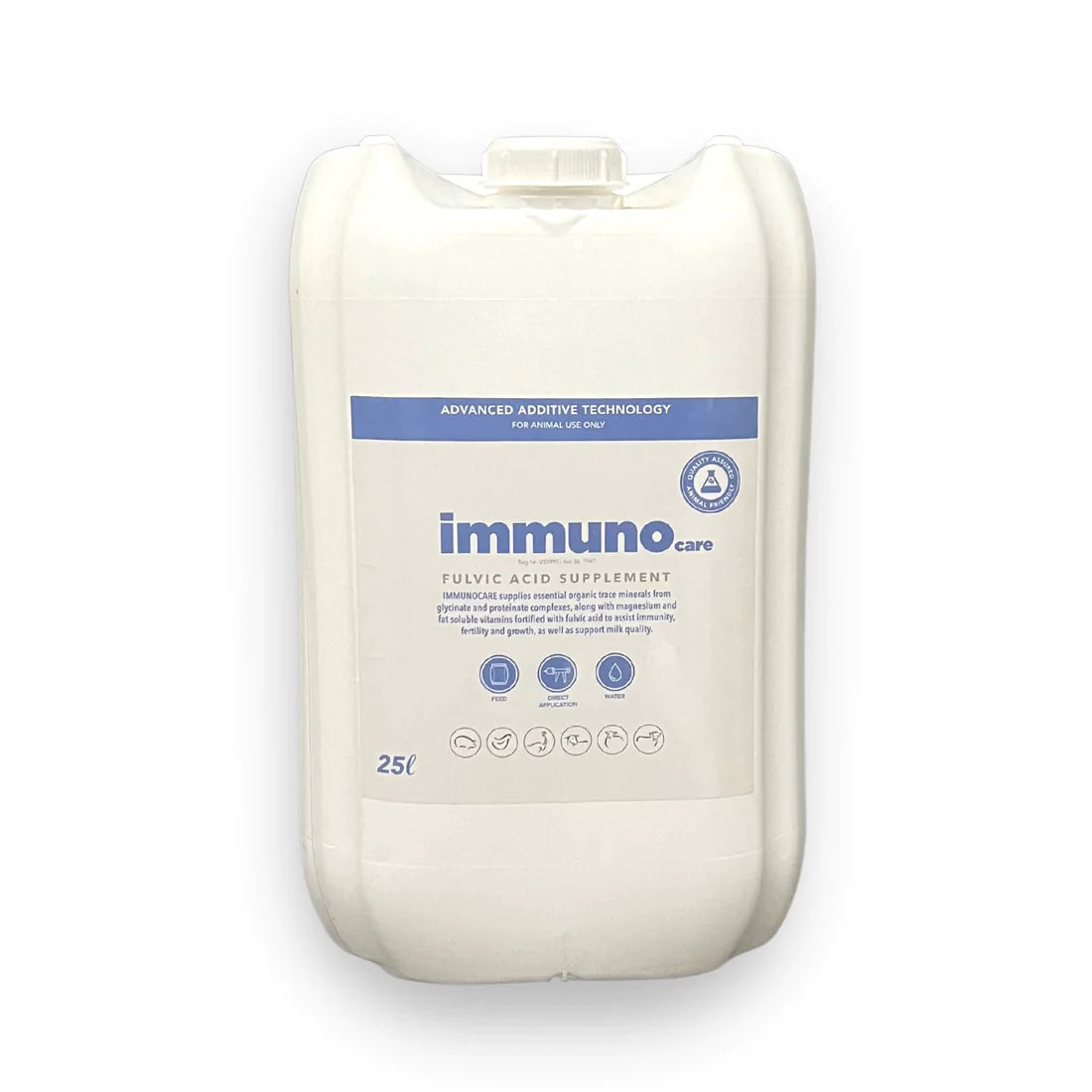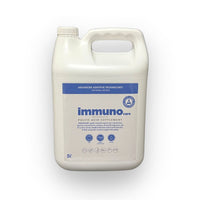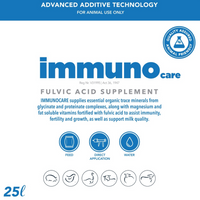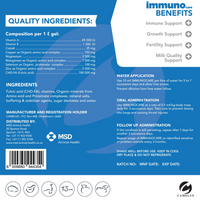 Immunocare (Supplement For Poultry, Ostriches, Ruminants, Swine, Pigeons & Horses)
Immunocare supplies essential organic trace minerals from glycinate and proteinate complexes, along with magnesium and fat-soluble vitamins fortified with fulvic acid to assist immunity, fertility and growth, as well as support milk quality. Fulvic acid has numerous health properties such as anti-bacterial, anti-viral, anti-fungal and anti-inflammatory facilitating a broad spectrum of health support.
Key Features
Assist Immunity




Assist Fertility

Assist Growth

Support Milk Quality

Fulvic Acid
Organic Trace Elements
Animal Types
Poultry

Ostriches

Ruminants 
Swine
Pigeons
Horses
We offer free fast shipping on all of our products. Our products will be delivered to you within 2-3 business days.
DISCOVER THE DIFFERENCE
WE DELIVER RESULTS
Scientifically superior animal nutrition that promises peak performance and optimal health in both farm animals and pets.
READ MORE