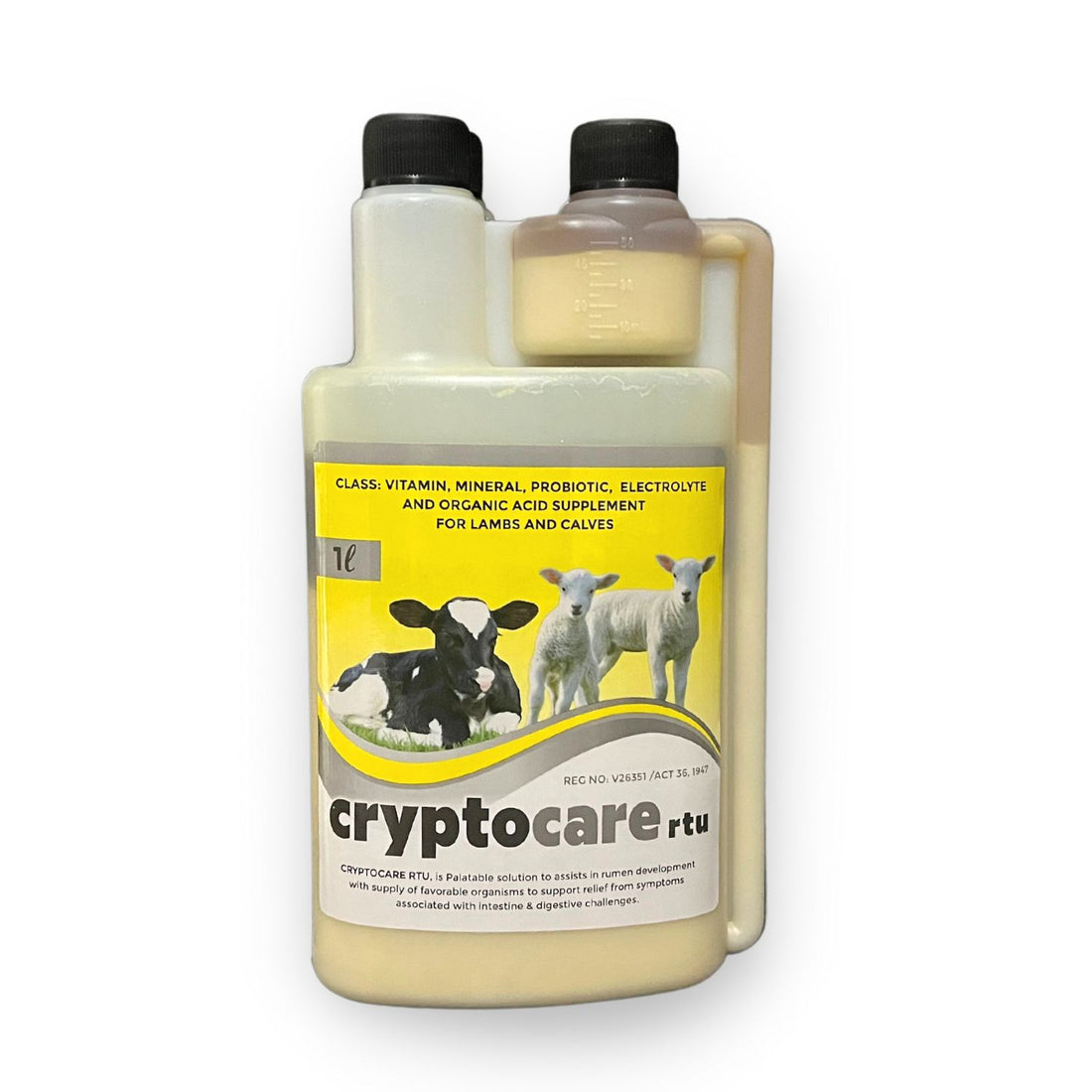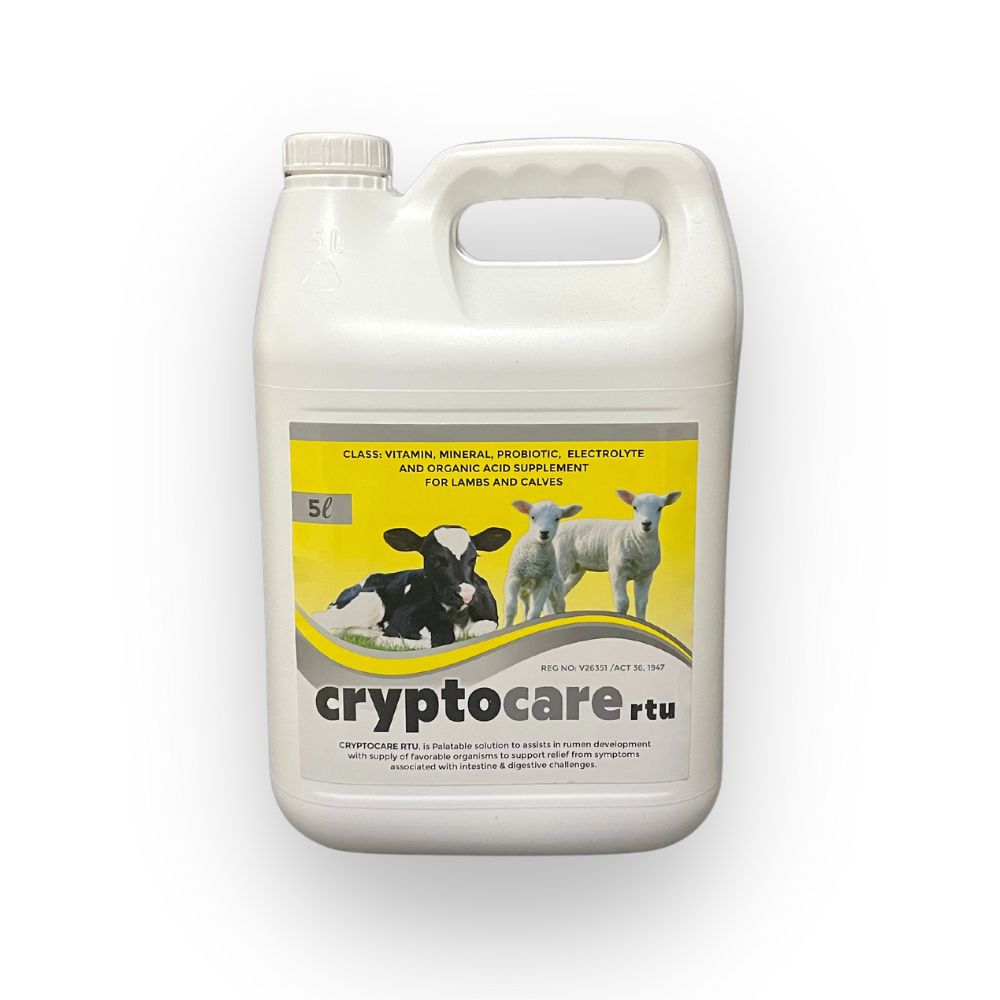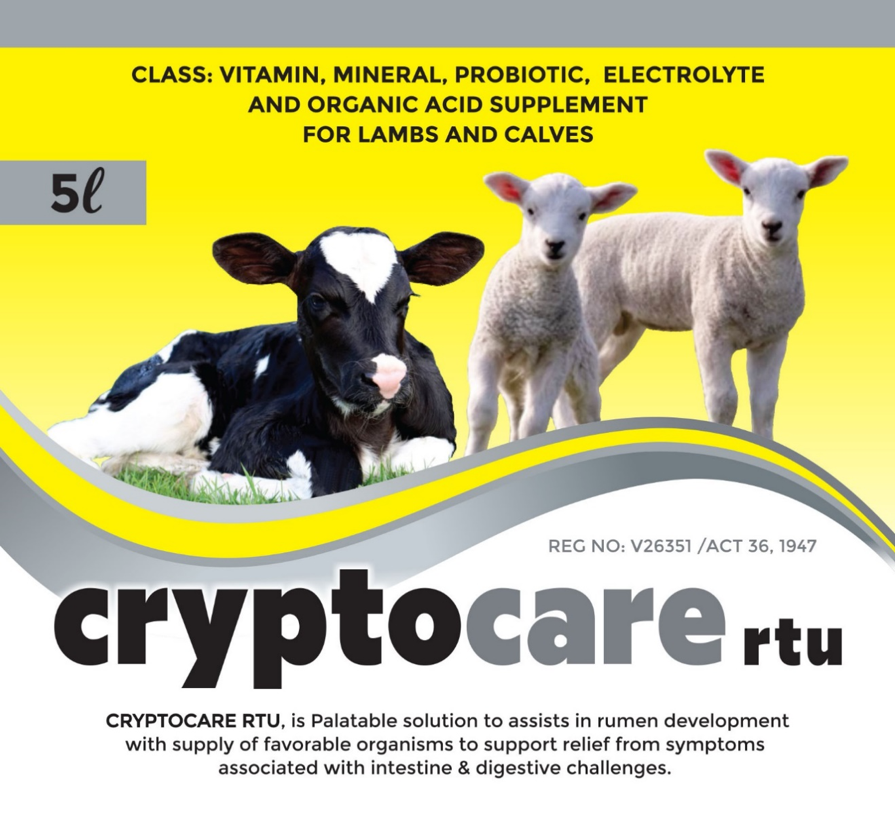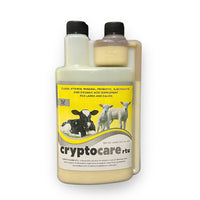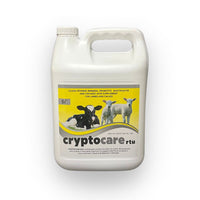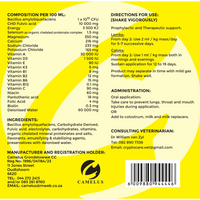 Cryptocare RTU (Supplement For Lambs, Calves & Cattle)
Cryptocare RTU, is a Palatable solution to assist in rumen development
with the supply of favorable organisms to support relief from symptoms
associated with intestine & digestive challenges.
Key Features
Assist Rumen Development




Assist Against Intestine

Digestive Constraints

Vitamins

Minerals

Probiotic

Electrolyte
Organic Acid

Animal Types
We offer free fast shipping on all of our products. Our products will be delivered to you within 2-3 business days.
DISCOVER THE DIFFERENCE
WE DELIVER RESULTS
Scientifically superior animal nutrition that promises peak performance and optimal health in both farm animals and pets.
READ MORE