Scientifically Superior
ANIMAL SUPPLEMENTS
Scientifically designed animal nutrition that guarantees optimum health and performance to ensure profitability in animal production, well-being and longevity.
Dog Joint & Skin Support Kit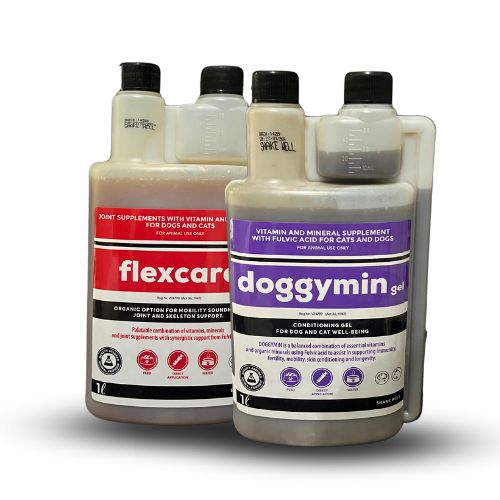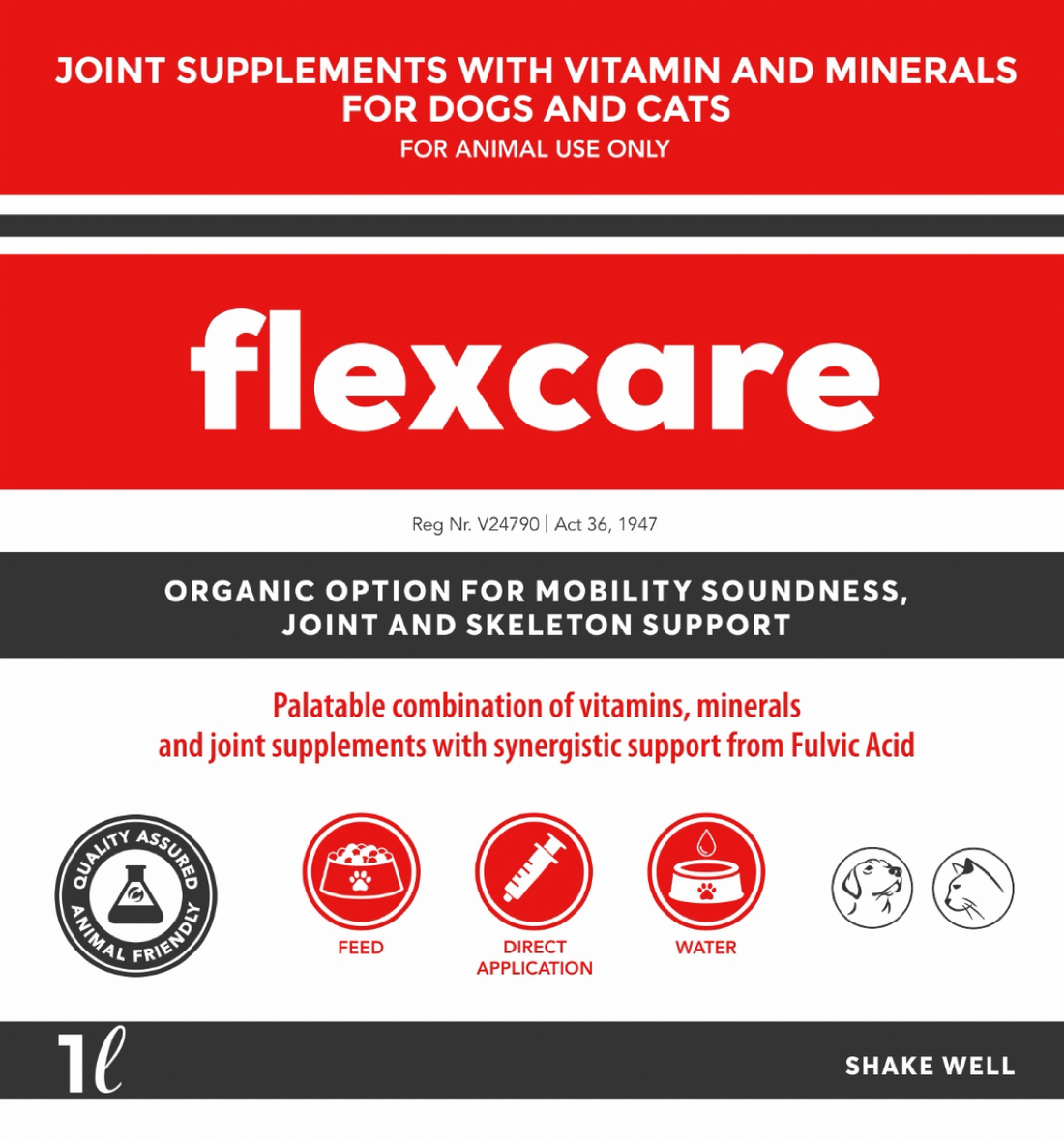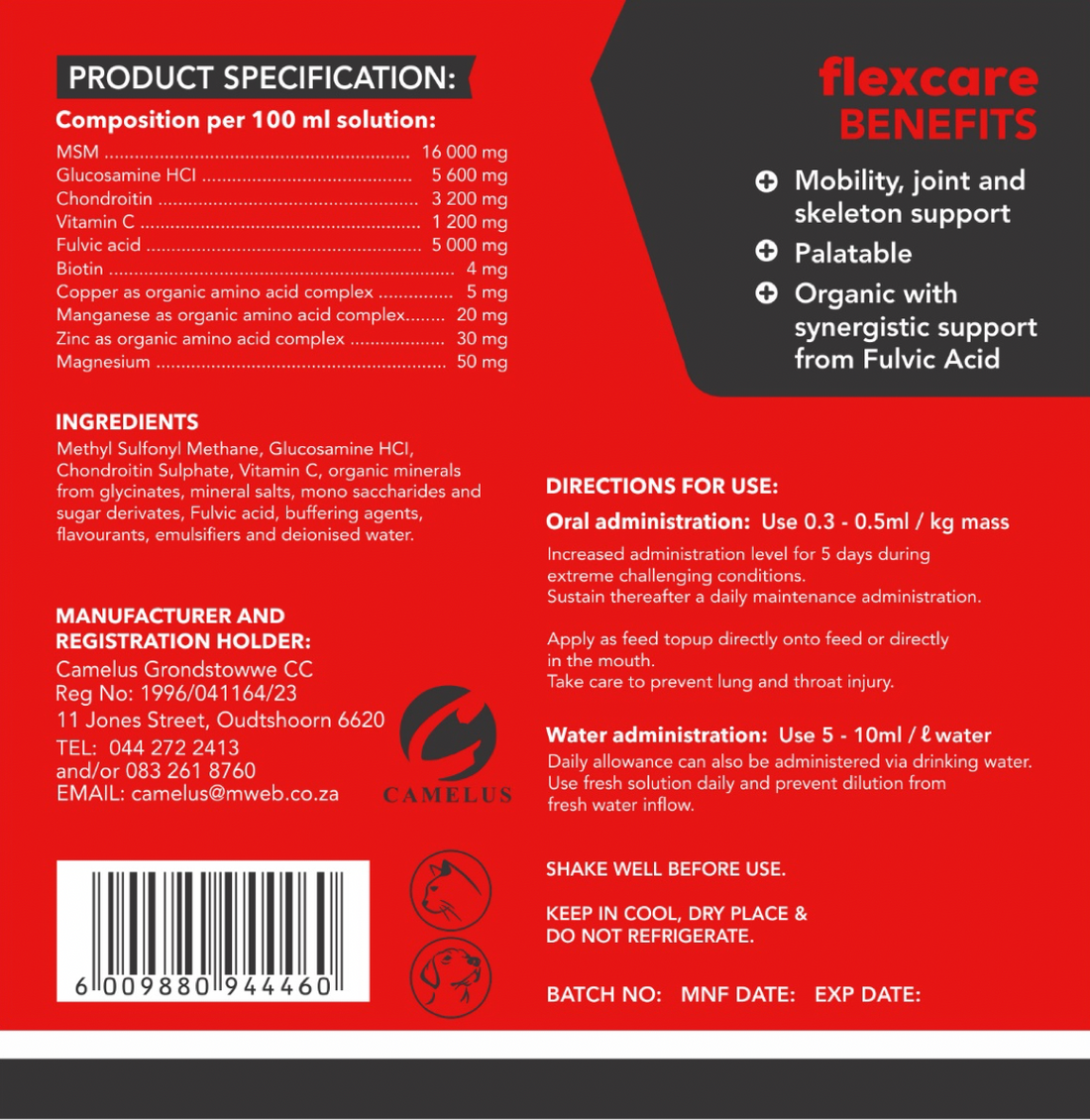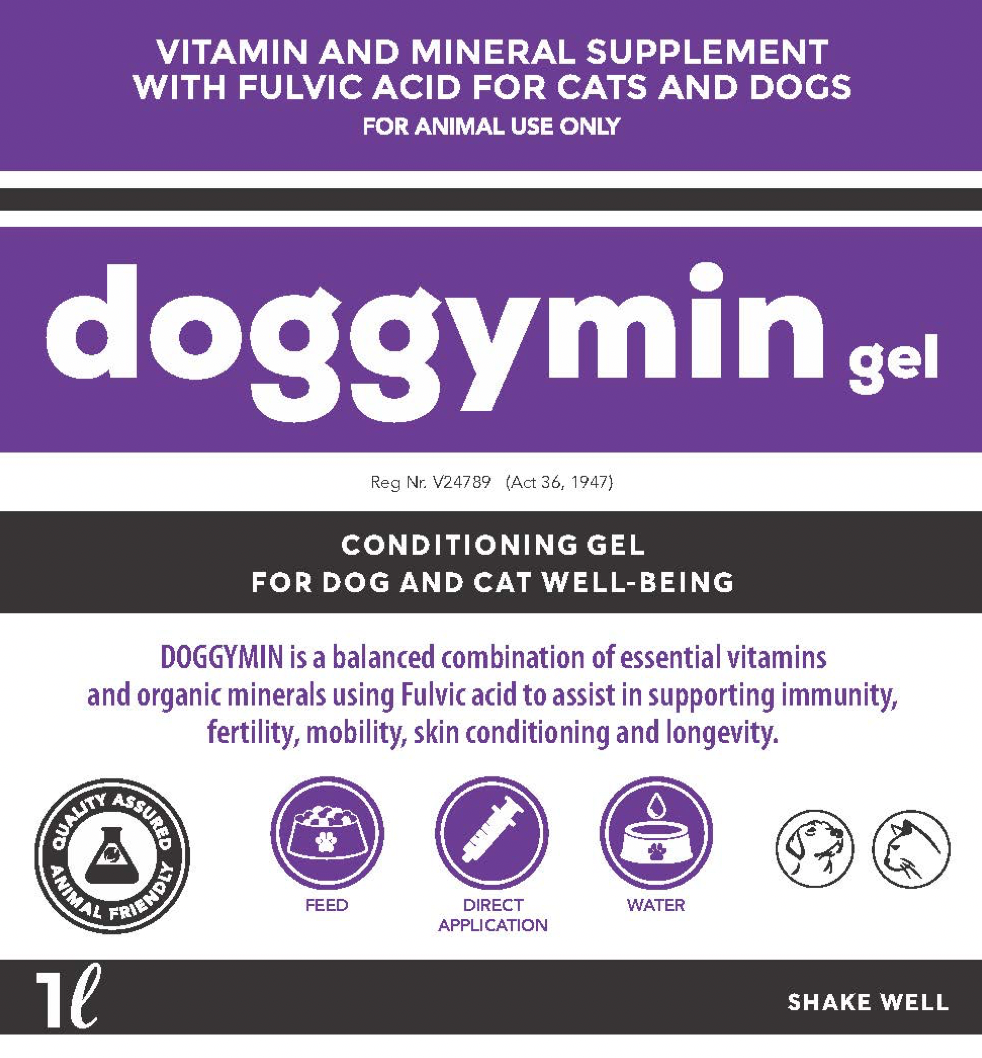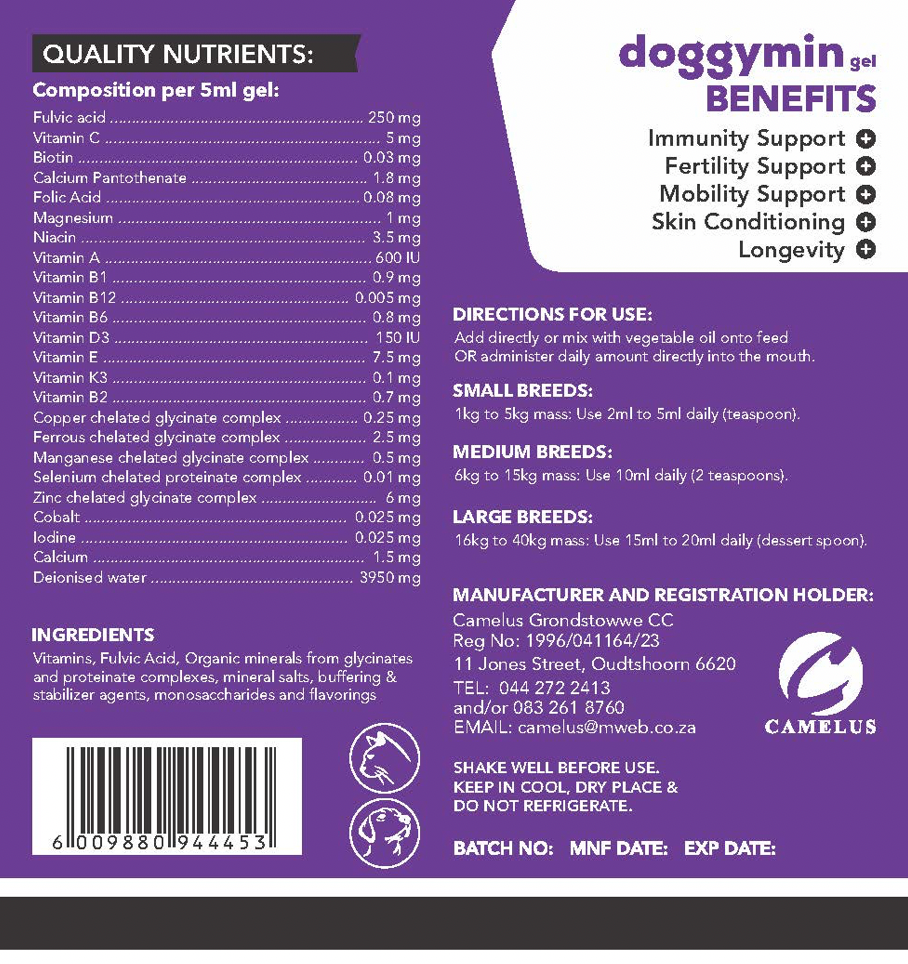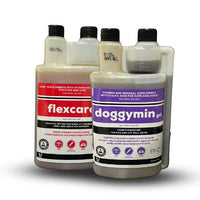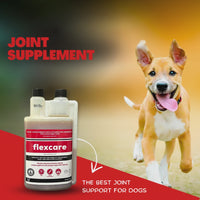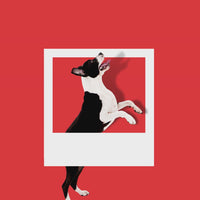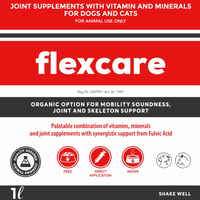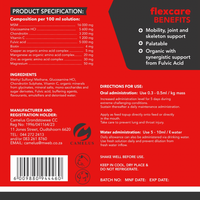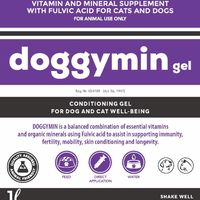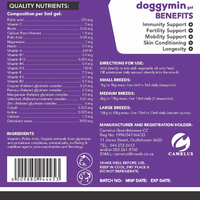 Flexcare & Doggymin (Joint & Skin Support For Dogs & Cats)
Flexcare is a combination of organic joint supplements (MSM, Chondroitin and Glucosamine) and traces elements from Glycinate chelates to assist in skeletal, mobility and well-being support. The anti-inflammatory and chelated properties of CHD Fulvic acid and Vit C enhance the effectiveness of absorption of these actives.  Flexcare is very effective as prophylactic maintenance support and for therapeutic use with increased levels of administration.
Key Features
Joint Support
Skeleton Support
Increase Mobility
Increase Soundness
Animal Types
Doggymin is a balanced combination of essential vitamins and organic minerals using Fulvic acid to assist in supporting immunity, fertility, mobility, skin conditioning and longevity.
Key Features
Skin Conditioning
Longevity
Increase Mobility
Increase Fertility
Supporting Immunity
Animal Types
Superior Animal Nutrition
CAMELUS
Camelus originated by SC (Fanus) Cilliers in 1994 as a premix and feed additive supplier for the ostrich industry via Camelus Voere CC, using a contract manufacturer. Camelus gradually extended its interest into various new market segments identifying special needs in all animal species. Its own manufacturing facility was established in 1998. Camelus consulted various international feed companies in Europe, Brazil, Australia, Ukraine, Turkey, Scandinavia, Saudi Arabia, Zimbabwe and Namibia. Experience gained with these international role-players were used to identify and compile supplements for various animal diciplines.
Our Story
Distributors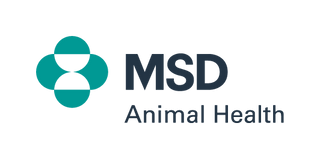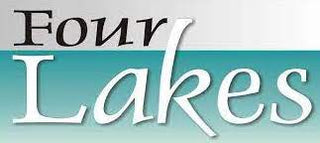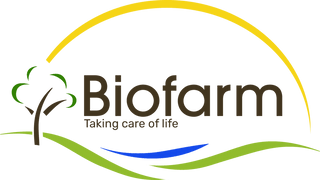 Prosperity In Animals
OUR SERVICES
Camelus is a South African based feed additive & Supplement consulting and manufacturing company for various local and international veterinary, feed companies, commercial retailers and home users. Products include an extended range from dry applications to various liquid emulsions for ruminants (cattle, dairy, sheep, goats, game), monogastrics (ostriches, poultry, swine, equine) and pets (cats, dogs, pigeons).
Our Services
When a potential client identifies a product need in the market, Camelus will assist in product design, evaluation and proceed with Act 36,1947 registration. The client will have the option to exclusivity with own label and marketing.Camelus remain the IP holder with sustain successive support. Camelus could also render clients with manufacturing service based on their specific formulations.
Camelus has numerous Act 36,1947 registrations and these products are either distributed via pharmaceuticals under their label while other products are distributed directly via veterinary and cooperative institutions.
Camelus render a custom mix service on demand to leading feed companies and home mixers. Camelus assist in technical support and based on a signed custom mix request application, manufacture and supply accordingly.
Registrations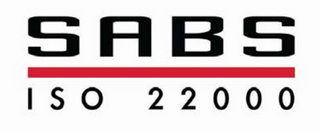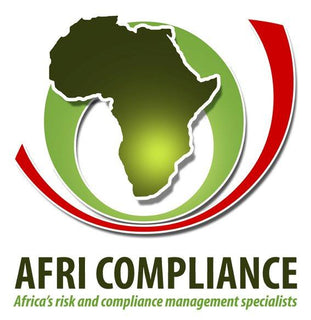 DON'T JUST TAKE OUR WORD FOR IT
This Is What Our Customers Say